If you buy online, the guarantee is automatically activated within 5 days after your order has been shipped.
To activate your product's warranty purchased in a shop or on a partner site, we invite you to consult the article > How can I activate my product's warranty?

To check if your product's warranty has been activated, please contact our customer service.
1 - Log in to your customer area.
2 - Click on "CONTACT US" and indicate in the subject of your request, "I want to register / know my products under warranty", by clicking here.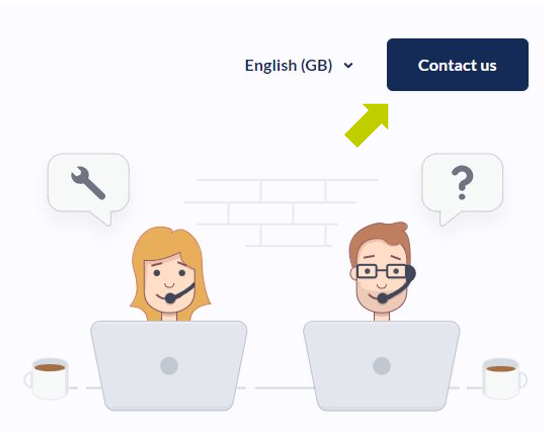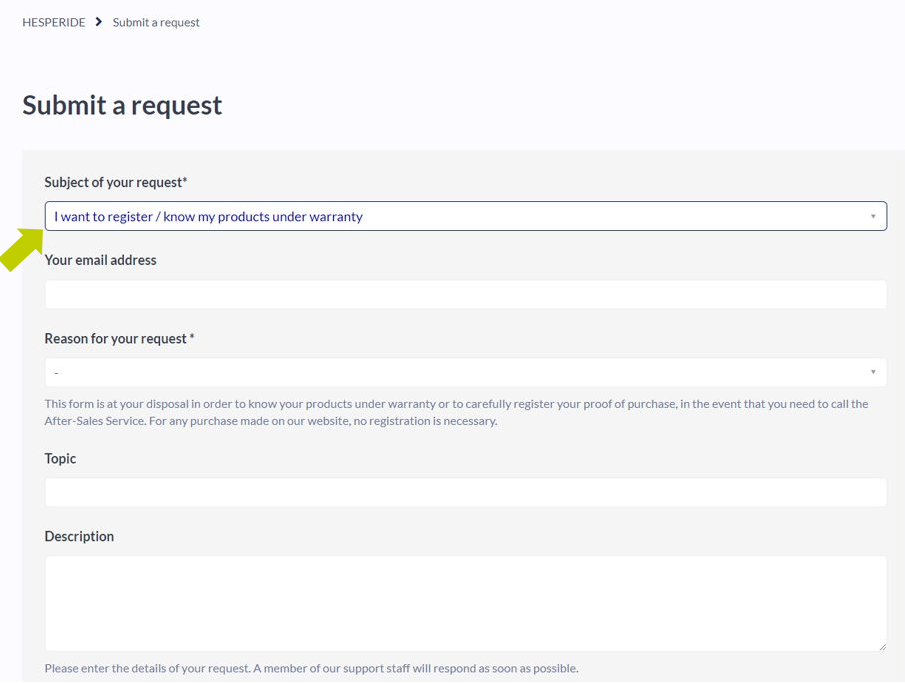 3 - You can add an attachment:

4 - Click on SUBMIT :

5 - Your request has been forwarded.

6 - You can find your ticket number.

> Customer service will get back to you within 24 working hours.